Virtual Law Seminar
June 2, 2020 @ 8:30 am

-

June 2, 2020 @ 5:15 pm
VIRTUAL LAW SEMINAR
JUNE 2, 2020
Join CACM for the largest virtual law seminar for the California community management industry!
This virtual seminar will give you up-to-the-minute legislative
information from California legal experts.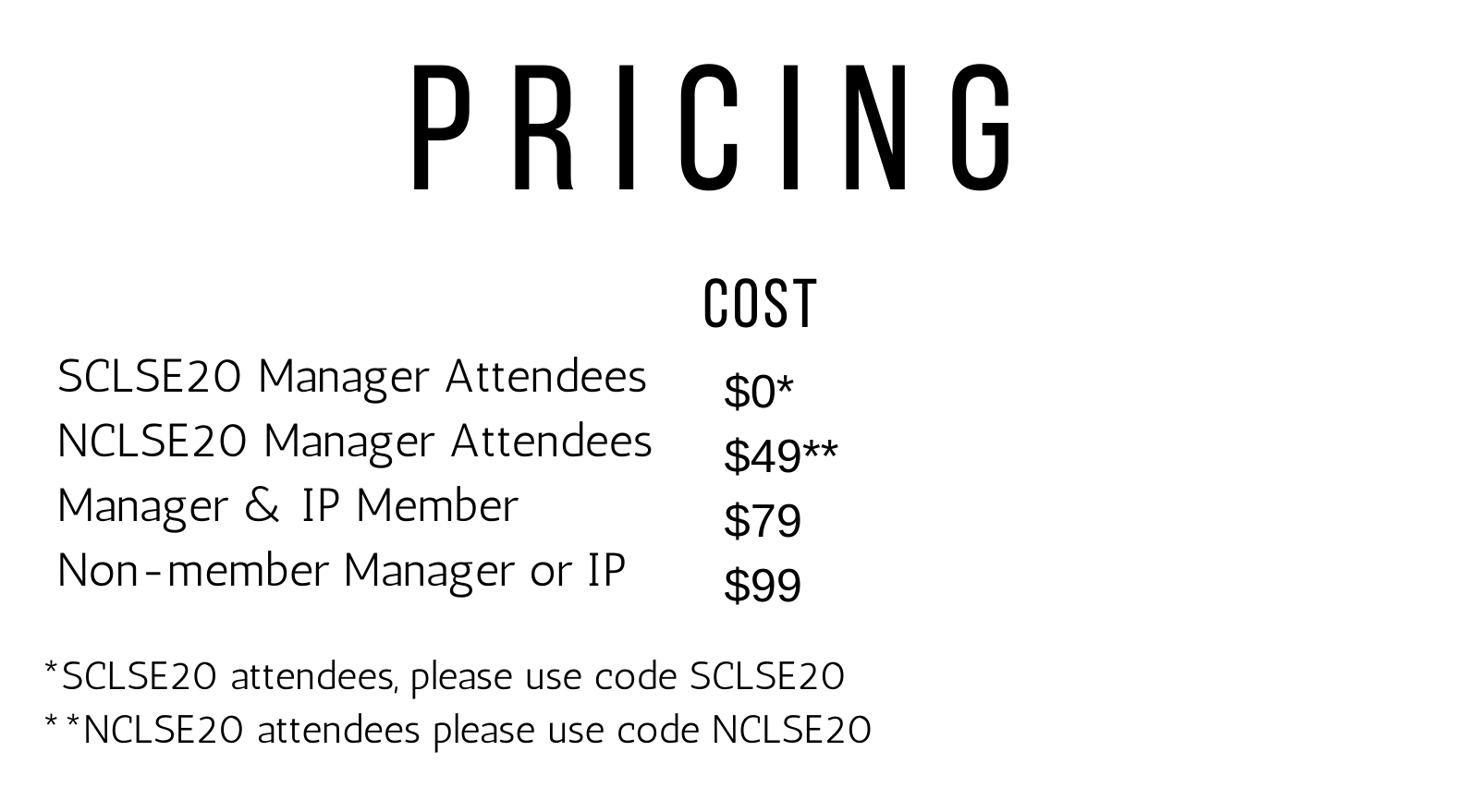 Why Attend
This virtual seminar offers up-to-the minute legislative information from California legal experts.

Be enlightened!
Expand your professional network and stay competitive in the current business climate. You'll find engaging learning experiences, encounter diverse perspectives and explore new ways to guide and manage your associations.
Build Your Career
The strategies you'll learn at the CACM Virtual Law Seminar will enhance your professional skills and help you to successfully guide your communities.
Lead With Confidence
Our 14 breakout sessions will provide you with innovative tools and resources you need to lead your communities in the future.
Grow Your Knowledge
You'll hear a lot of wisdom from the presenting speakers. Each of them will share actionable tools and insights you can instantly put into practice.
Expand Your Professional Network
More than 3,000 managers and industry partners across the state of California are being invited to attend. We look forward to many of them joining for the same reasons: to reconnect with current colleagues, to establish new business relationships and to move forward on their career path. Networking will take on a unique online experience as we wind down our day of education with a virtual Happy Hour.
Earn 2 CEUs
CACM has already provided CEU credit to all who attended the Northern California Law Seminar, and to those who would have attended the Southern California Law Seminar. So, no additional credits will be given to those individuals. To those attendees who had not registered for either seminar, you are welcome to attend and can look forward to earning 2 CEUs.
Access Virtual Content Post Event
Unlike an in-person law seminar where you can only attend one session taking place concurrently, the virtual Law Seminar provides you the opportunity to:
-Attend one live, asking the tough questions you need answered.
-Access the other recorded sessions at your convenience up to 90 days post event.
-Download all supporting handouts for easy reference up to 90 days post event.
Sponsored By:
Register Now