Southern California Law Seminar & Expo
March 11, 2021 @ 9:00 am

-

March 12, 2021 @ 3:30 pm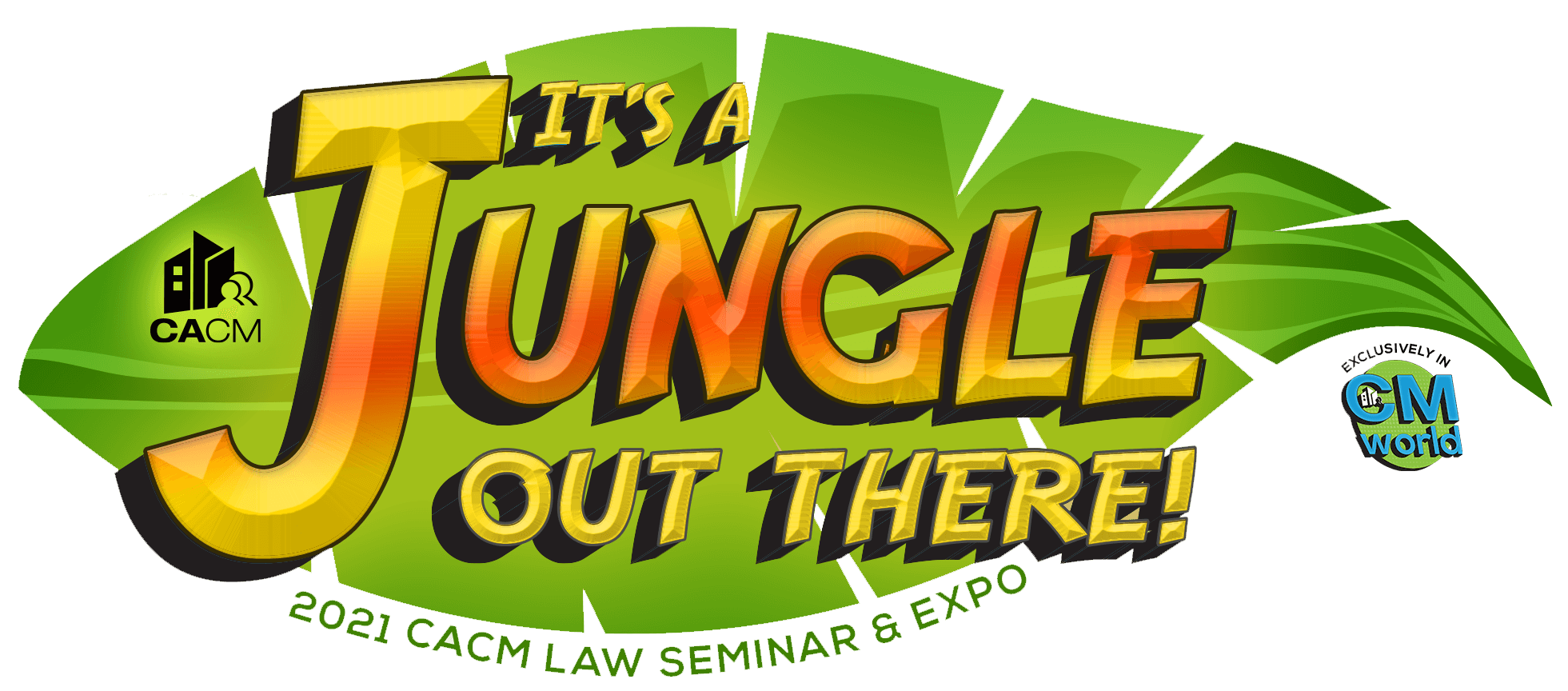 Southern California
March 11-12, 2021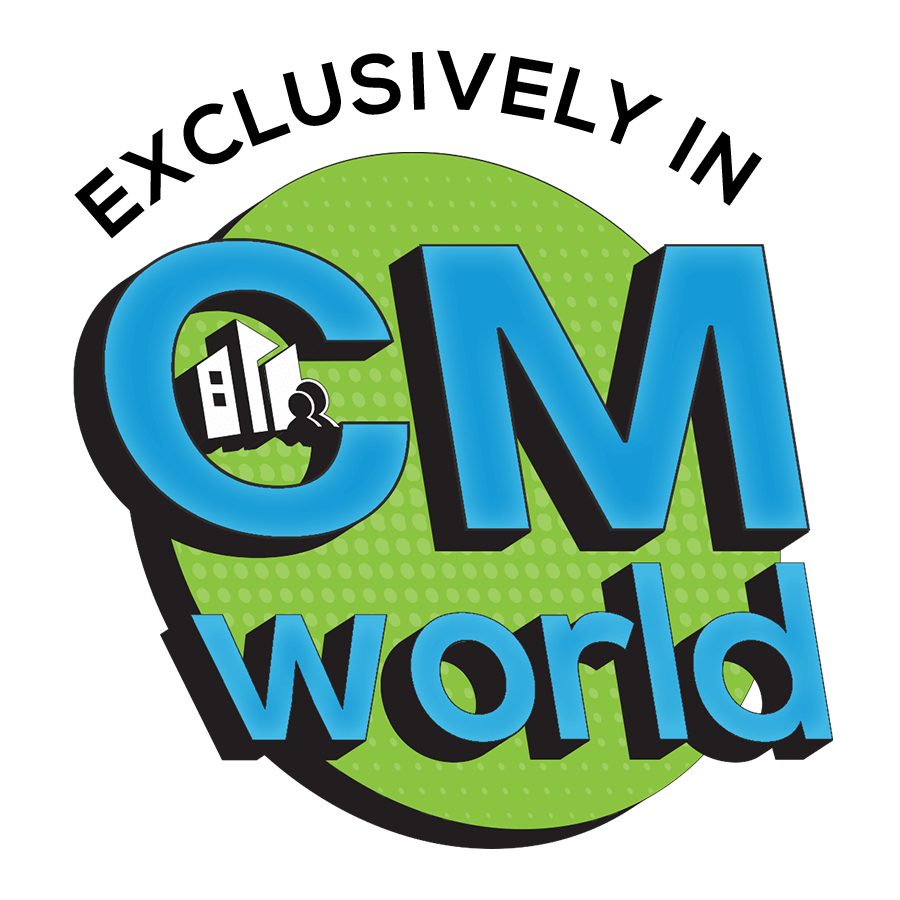 Download CMworld to your desktop or laptop computer and get ready for the most immersive virtual event experience available!
Cost:
Early: $299*
Regular: $359*
It's A Jungle Out There!
The world landscape is changing and the requirements of the position mean you must be at the top of your professional game. Join colleagues on a community management safari to witness new perspectives that ensure you are prepared to tackle some of our industry's wildest, most-beastly challenges.
*Early registration prices for Northern California end on December 31, 2020 and end for Southern California on February 1, 2021. Event registration closes for Northern California on Monday, January 25, 2021 and Monday, March 1, 2021 for Southern California.
Register Now