East Bay Regional Fall Forum
September 14, 2022 @ 11:00 am

-

September 14, 2022 @ 1:30 pm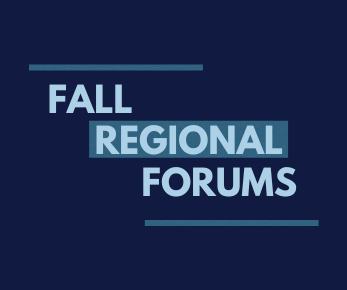 Over the course of the past year, insurance premiums have skyrocketed. For many homeowner associations, it's become difficult or impossible to secure insurance coverage due to previous claim history or their location in an area considered to be of high risk for catastrophic losses. Join us at the Fall Forums to hear from insurance experts and community managers as they discuss strategies to minimize costs and how to communicate premium increases to the board and members. Learn ways to mitigate community risk and what associations can do to become a more attractive client and secure better rates.
CACM Members Non-Members
Early (More than 30 days prior to event): $40 $50
Regular (30 days prior to event): $50 $60
Walk In: $60 $70
Early is more than 30 days prior to event. Regular is 30 days prior to event.
Online registration is available only to CACM Members. Non-members please call CACM office to register at (949) 916-2226.
Note: MCAMs, CCAMs, and CAFMs earn 2 CEUs.
Register Now