A Leadership Master Class Webinar With Andre Boykin
May 13, 2020 @ 1:00 pm

-

May 13, 2020 @ 2:30 pm
Leading in
Disruptive Times

A Leadership Master Class Webinar with Andre Boykin
Wednesday, May
13, 2020

1pm – 2:30pm
Cost: Member: $40 Non-Member: $60
Open to all members of CACM*
The state of
our world has ushered in a new set of challenges and expectations on leaders in
the California community management industry.
In years past, we celebrated leaders with the ability to embrace and
lead change. In today's "online world" brought about by COVID-19, businesses
require a leader who is able to produce results when their teams are sheltered
at home. We stand at the precipice of a
new business frontier. Will you be left
behind or prepared for the task that stands before you?
Join CACM and
Andre Boykin for this new master class that will explore what it takes to be a
successful leader that thrives in disruptive times.
You'll learn
how to:
·
Develop
the right mindset to lead in disruption
·
Develop
a creative versus reactive leadership style
·
Lead
remote teams
·
Understand
the framework for effective leadership
Sponsored By: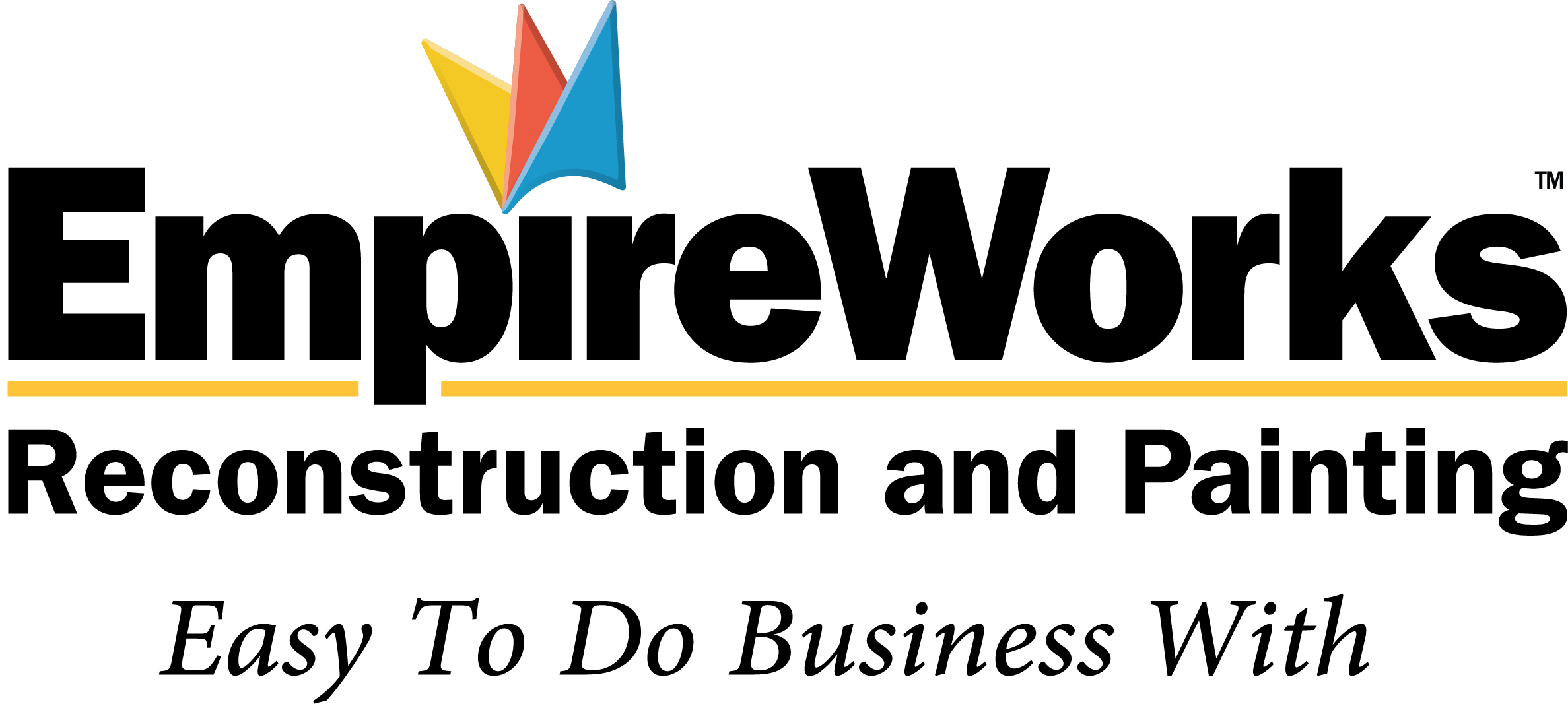 Register Now